Solutions
Tactical and discreet communication solutions for homeland security and industry professionals.
- Personalized motorcycle helmets equipped with a complete electro-acoustic system to communicate with the motorcycle's mobile radio while staying connected with other bikers.
- Radio interfaces for connecting communication systems to secure networks. They are TETRA, TETRAPOL, DMR, AGNET and TEAM ON MISSION compatible.
- Audio accessories improve the audio quality of communication headsets. They include microphones, earphones and noise-canceling headphones.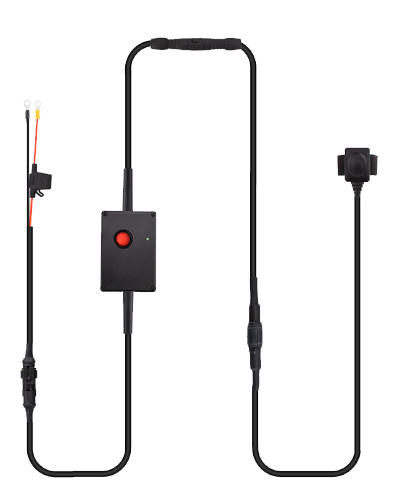 Let's work together to develop your customized communications solution
Comu Systems will work with you to develop the solution that's right for you.
Entrust us with your project
About Comu Systems
Over 25 years' experience in tactical and discreet communication
Since 1996, Comu Systems has been committed to providing its customers with reliable, innovative and robust electro-acoustic communication solutions.
Backed by a long-standing partnership with Airbus Secure Land Communications in the development and manufacture of accessories for TETRAPOL and TETRA network secure radios, the company has been able to invest significantly in research and development, always offering cutting-edge technologies tailored to the specific needs of its customers. With a team of 20 electronics experts, Comu Systems continues to innovate and offer tailor-made solutions to the most complex communication challenges: AGNET, TEAM ON MISSION, MCPTT.
25
years
of communications expertise
15
countries
Comu systems expands its international presence
+
320 000
communication systems used every day
25
years
of communications expertise
15
countries
Comu systems expands its international presence
+
320 000
communication systems used every day