Our mission
Design, manufacture and distribute cutting-edge electronic solutions while developing innovative electro-acoustic accessories to meet the most demanding tactical and discrete communication needs.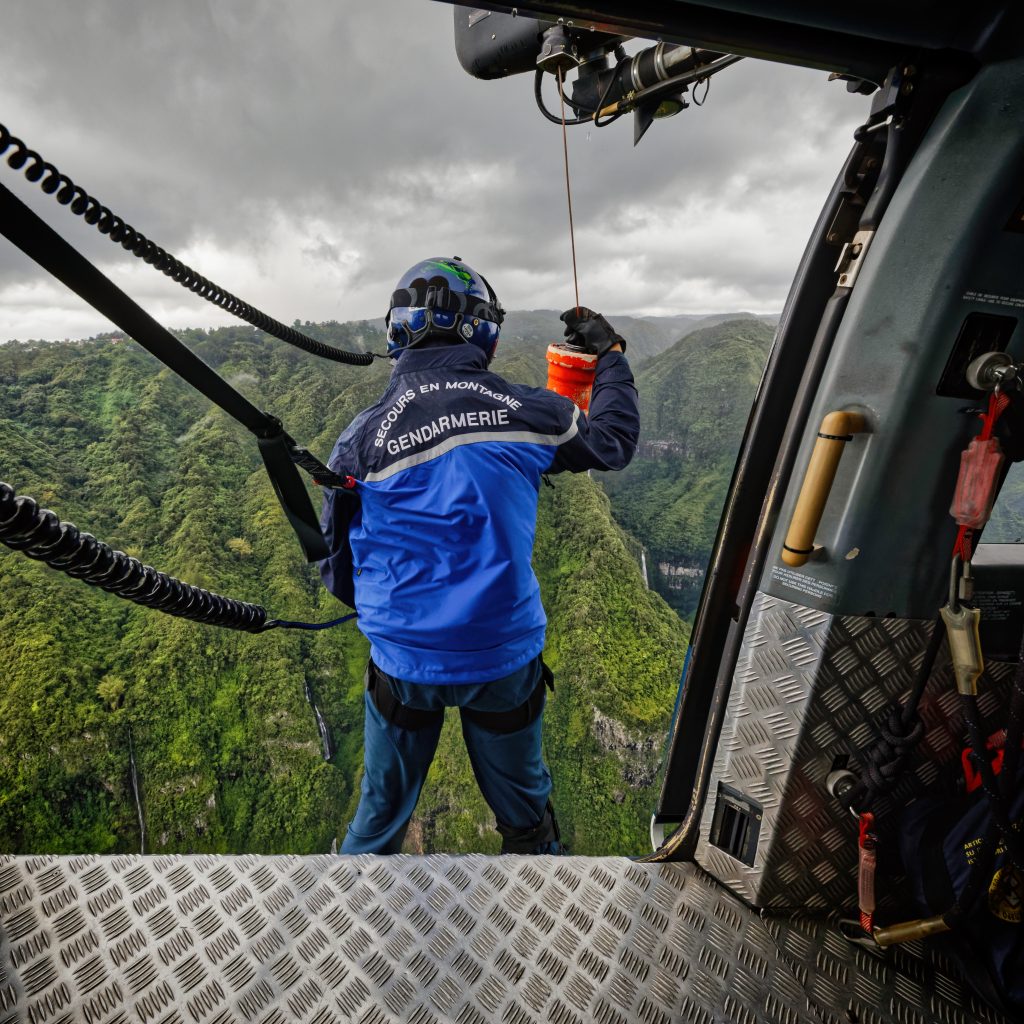 Our Strategic Partnership
Thanks to our long-standing partnership with Airbus Secure Land Communications, we have developed accessories for TETRAPOL and TETRA network radios.
This collaboration has enabled our company to invest significantly in research and development, enabling us to offer cutting-edge technologies that are perfectly adapted to the specific needs of our customers in homeland security, industry and airport infrastructures...
Our expertise
Comu Systems stands out for its expertise in tactical and discreet communications, offering a complete range of solutions specifically designed for security forces.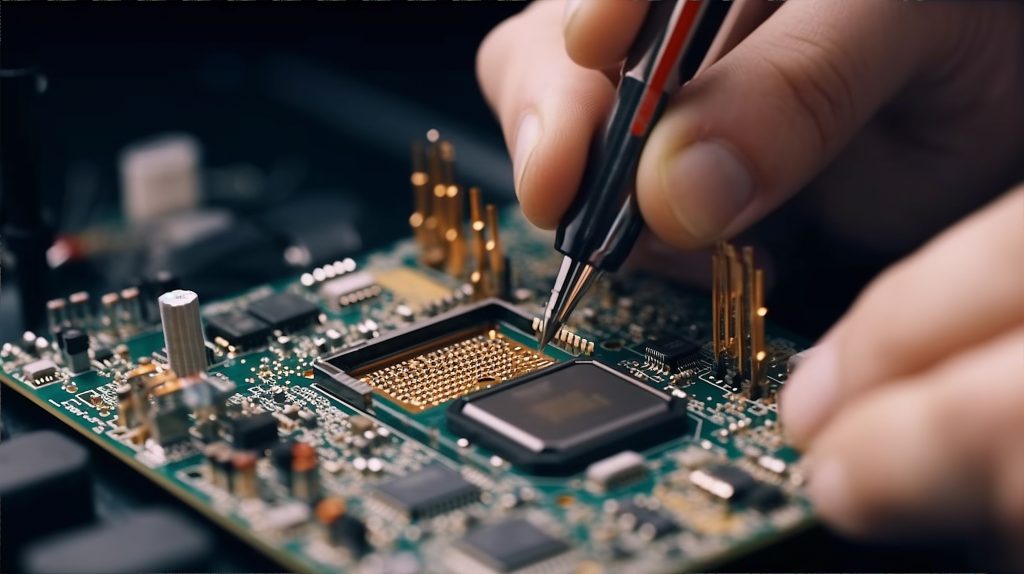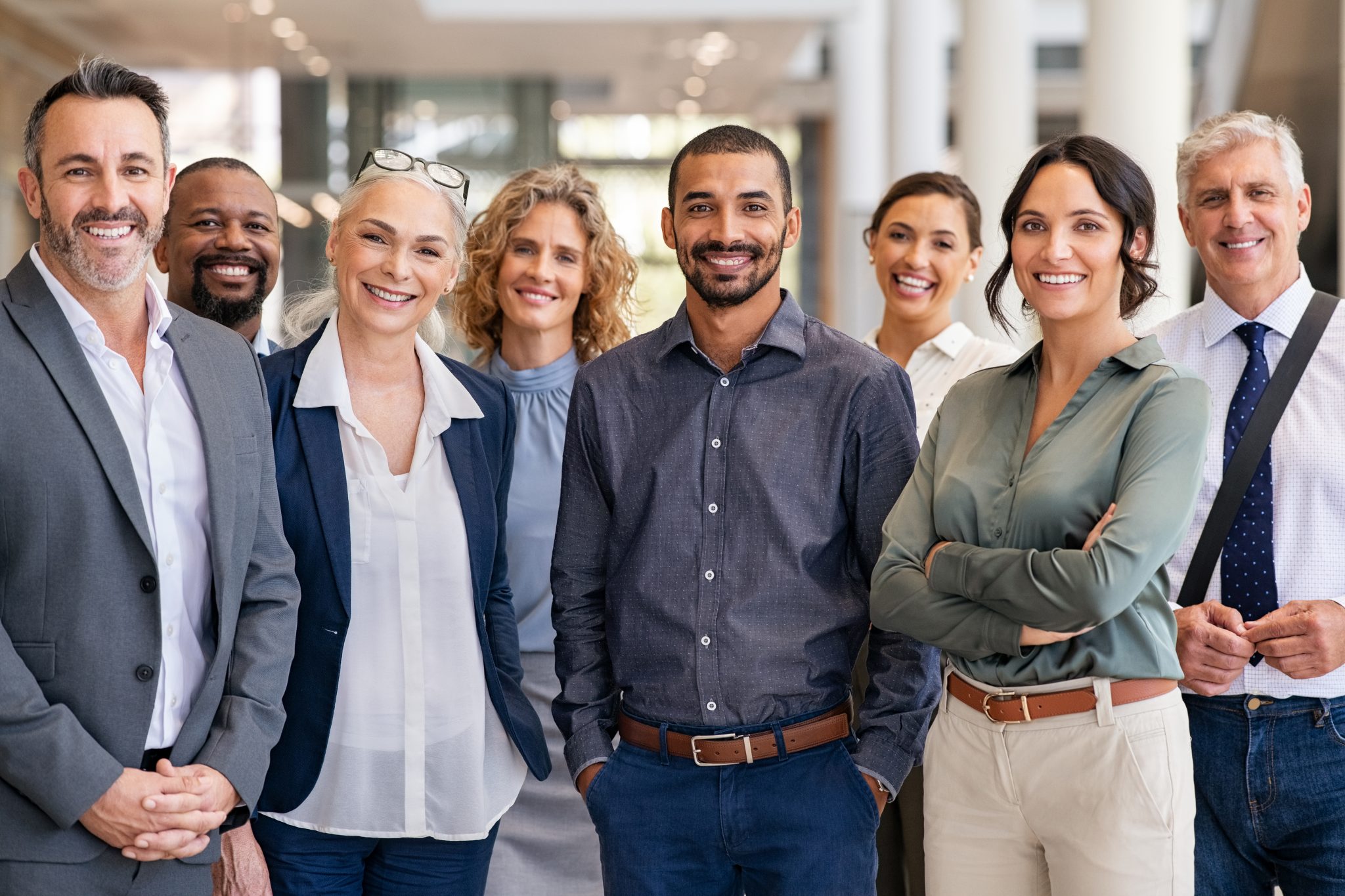 Our team of experts
Our success is based on a team of 20 dedicated and passionate electronics experts. These seasoned professionals continue to innovate to meet the most complex communication challenges. Their expertise and commitment are at the heart of our ability to deliver customized solutions that exceed expectations.
Comu Systems at a glance
25 years of expertise in communication
More than 320,000 communication systems used every day
A French company committed to innovation and excellence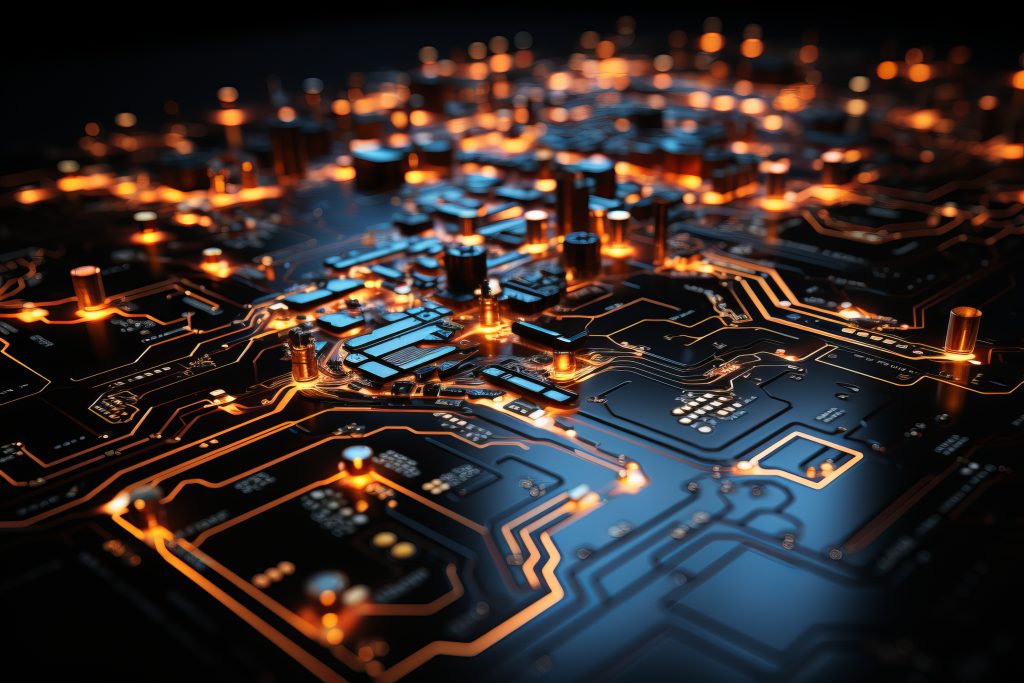 Comu Systems is a subsidiary of the Cotral Lab Group.
With annual growth of 16% over the past 30 years, Cotral Lab, the world's No. 1 in custom hearing protection, has been named a "Factory of the Future" showcase.
Cotral Lab designs, manufactures and distributes 3 ranges of made-to-measure products: custom hearing protection since 1992, the company's long-standing expertise, protective eyewear with corrective lenses, communication systems for critical and tactical environments.