Tailor-made communication devices for TETRA, TRETRAPOL, AGNET, MCPTT and Team on Mission networks.
Comu Systems selects and implements the most appropriate technology for each project, guaranteeing a precise and efficient response to the needs of its varied customer base. Thanks to its cutting-edge expertise and dedication to innovation, Comu Systems remains a key player in the field of electronic communications in France.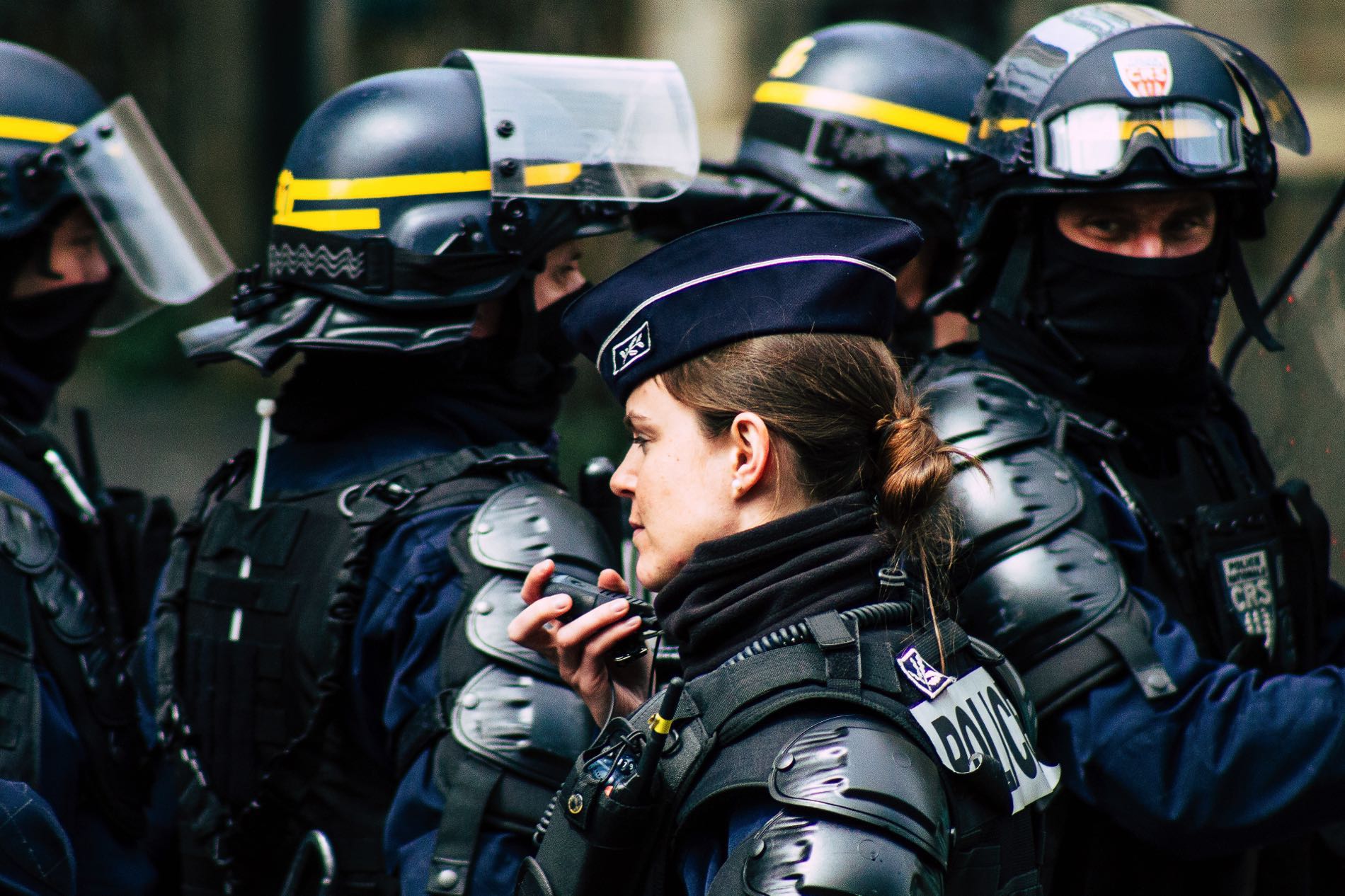 Home security
Wired PTT interfaces and motorcycle helmets designed specifically for security forces: Police, Gendarmerie, RAID, GIGN... Solutions compatible with different networks and radio terminals, guaranteeing hands-free, uninterrupted connection, even in the most critical environments.
Discover our solutions
Airport industry
Headset-type communication equipment for aviation and airport operations professionals, facilitating coordination of ramp operations, aircraft guidance and safety on airport tarmacs.
Discover our solutions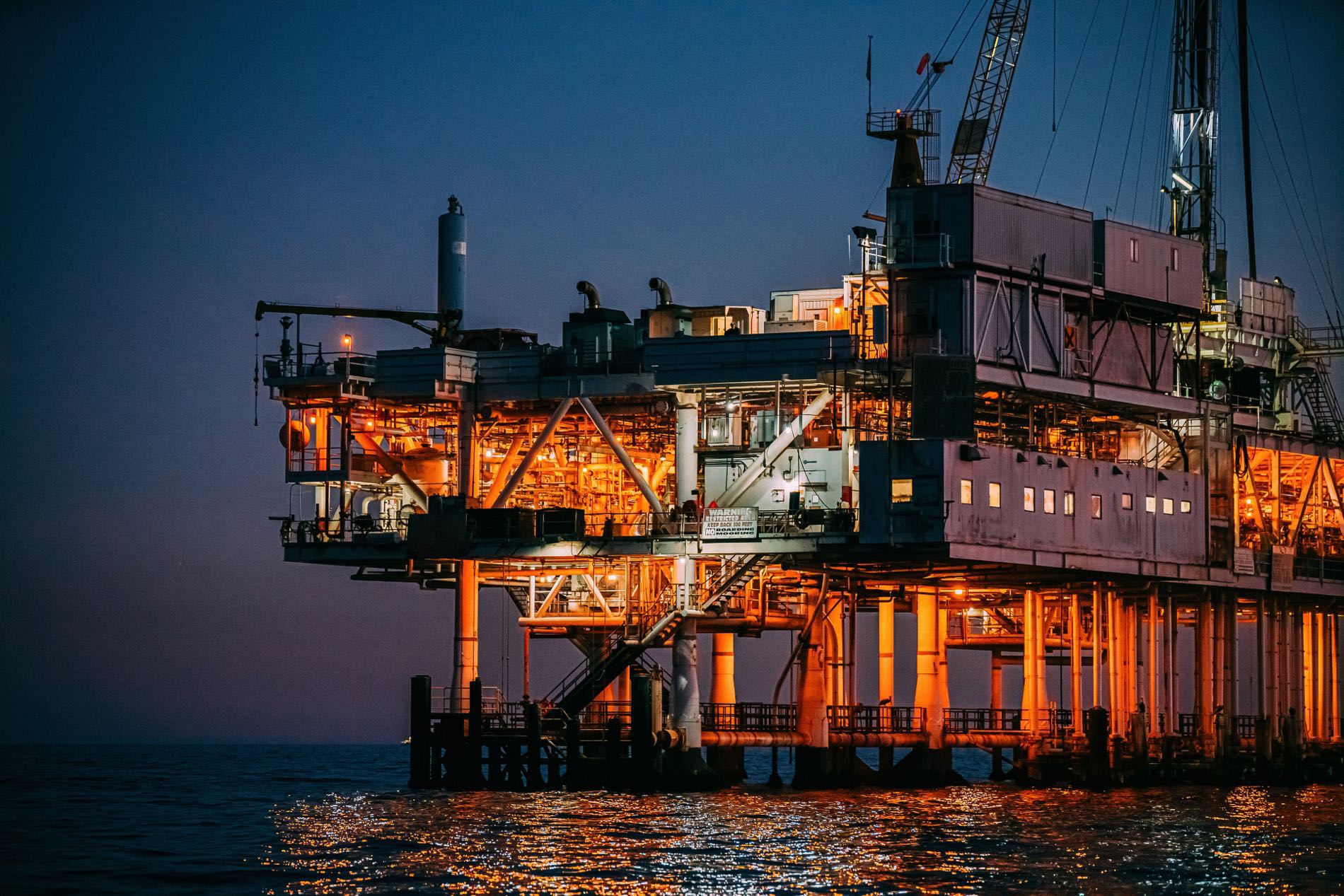 Petrochemical industry
Communication equipment for industrial professionals (e.g. petrochemical plants) designed and manufactured to meet the most stringent safety standards (ATEX certification), ensuring permanent connection in potentially explosive atmospheres.
Discover our solutions