Clear, compliant ground-to-air and ground-to-ground communications
The airport industry is a complex and dynamic one, requiring effective communication between the various players involved. Communication equipment plays an essential role in coordinating airport operations, guiding aircraft and maintaining safety.
Comu Systems designs and manufactures a complete range of communication headsets, microphones and other equipment designed to meet the specific needs of aviation and airport operations professionals.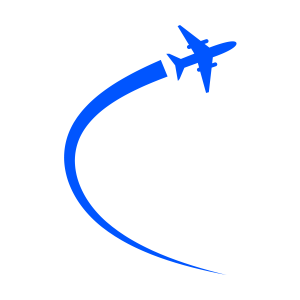 3 in 1
Coordination Guidance Safety
Tactical communication
Equipment in action
In brief
Product features
Comfortable headsets and communications systems
Easy to use
Excellent audio quality
Exceptional clarity of communication
Products
A range tailored to industry