Comu Systems solutions for home security
Comu Systems offers a complete range of tactical and discreet communication solutions designed specifically for security forces. These solutions are designed to meet the following requirements:
- Clear, concise communication, even in noisy environments
- Discretion and safety
- Ergonomics and comfort
Comu Systems solutions for homeland security offer clear, concise communication in critical environments, and guarantee uninterrupted, hands-free connectivity.
These solutions are used in a variety of applications, including patrols, intervention operations, public events and road safety.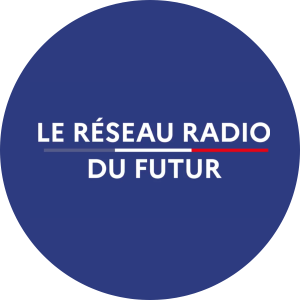 Use cases
Our equipment in action
In brief
Product features
Clear, concise communication, even in noisy environments
Discretion and safety
Ergonomics and comfort
Compatible with a wide range of professional radios
Robust, durable design
Products
A range tailored to homeland security forces